​​Indigo Field is an immersive projection experience that helps to restore the visitors physiological and mental energies through sound and light. It is inspired by ORTA Anadolu's idea of the handprint as the sum of the companies restorative actions going beyond sustainability to help restore the planet's and our own individual health.
​​
​​The physical installation will consist of a stretch fabric membrane that forms of a flowing, curvilinear, ephemeral space. This fabric architecture demonstrates how textiles minimise stresses and distribute forces into an energetic equilibrium to form a minimal surface: using a minimum of materials and energy.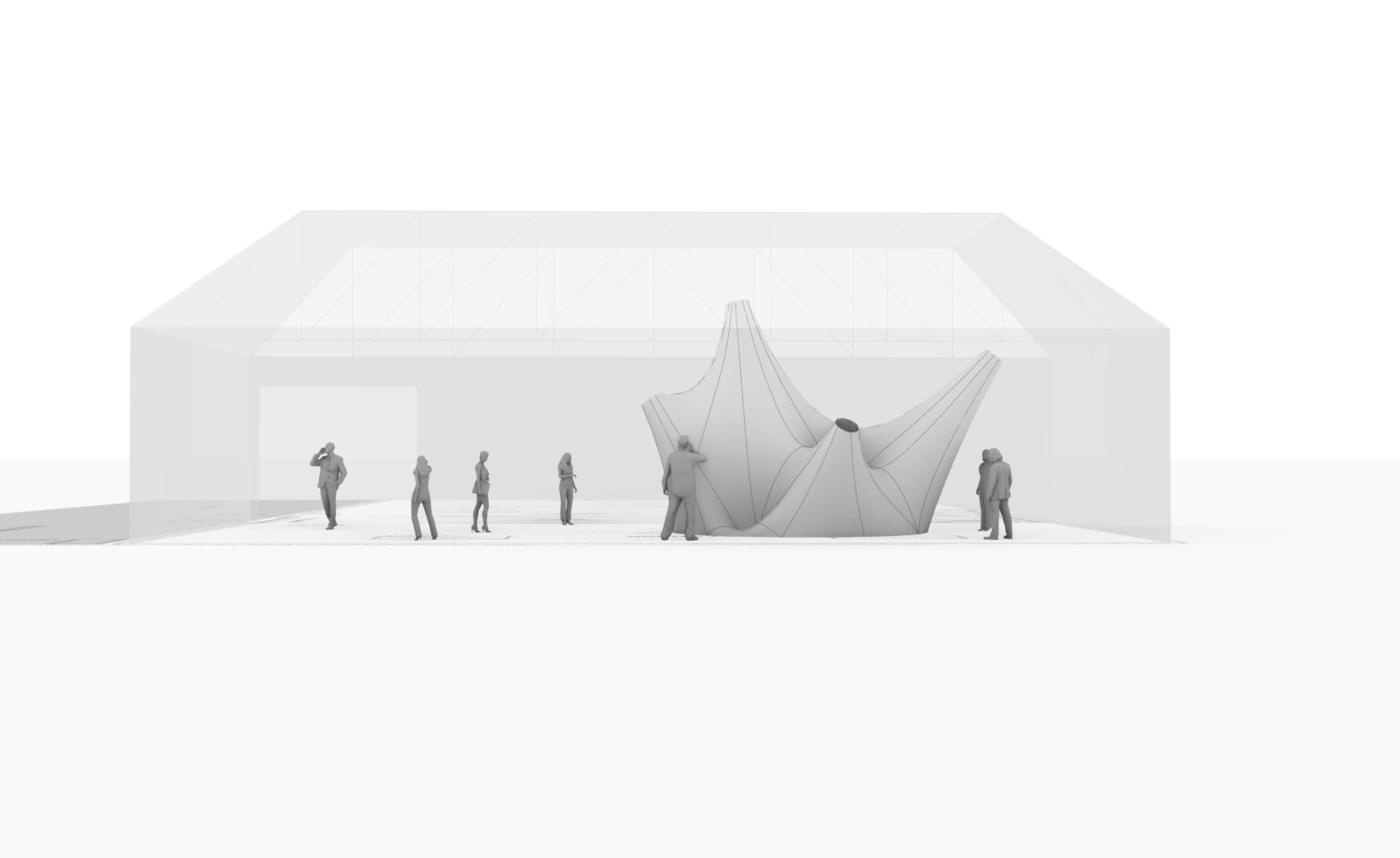 ​​
​​Visitors are invited to step inside a haven of calm and have a rare opportunity to recharge their batteries in an audiovisual session. The textile membrane visualises the dynamic energy within the space and resonates with a series of quartz crystal standing bells.
Credits
Concept and Art Direction – Mathias Gmachl
Technical Director and delivery – Mathias Gmachl & Roosa Tulvio
Design and fabrication – Roosa Tulvio