We were looking at the potential to create artistic interventions on the glacier that both raises awareness around climate change and creates an attraction for visitors in all seasons.
Each group was given an intervention kit in order to experiment and intervene in public space – the Kitzsteinhorn Glacier. The intervention kits are tools to manipulate atmosphere and stage experiments and allowed us to work with AIR/ WATER/ LIGHT. The interventions became props for photographic and film work that allowed us to work beyond human scale and spatial boundaries in order to speculate on what could be.
An intervention can be described as the act of disrupting and re-routing a current pattern, flow or dynamic. An intervention is a 'pattern shifter' an action-based change agent. A pattern can be a way of thinking, behaving or navigating, or an infrastructure, physical or virtual. We are looked for opportunities for transformations on the Kitzsteinhorn Glacier.
KEYWORDS:
ATMOSPHERE, EPHEMERAL, CLIMATE CHANGE, TRANSITION, INTERVENTION, LIGHTFOOTED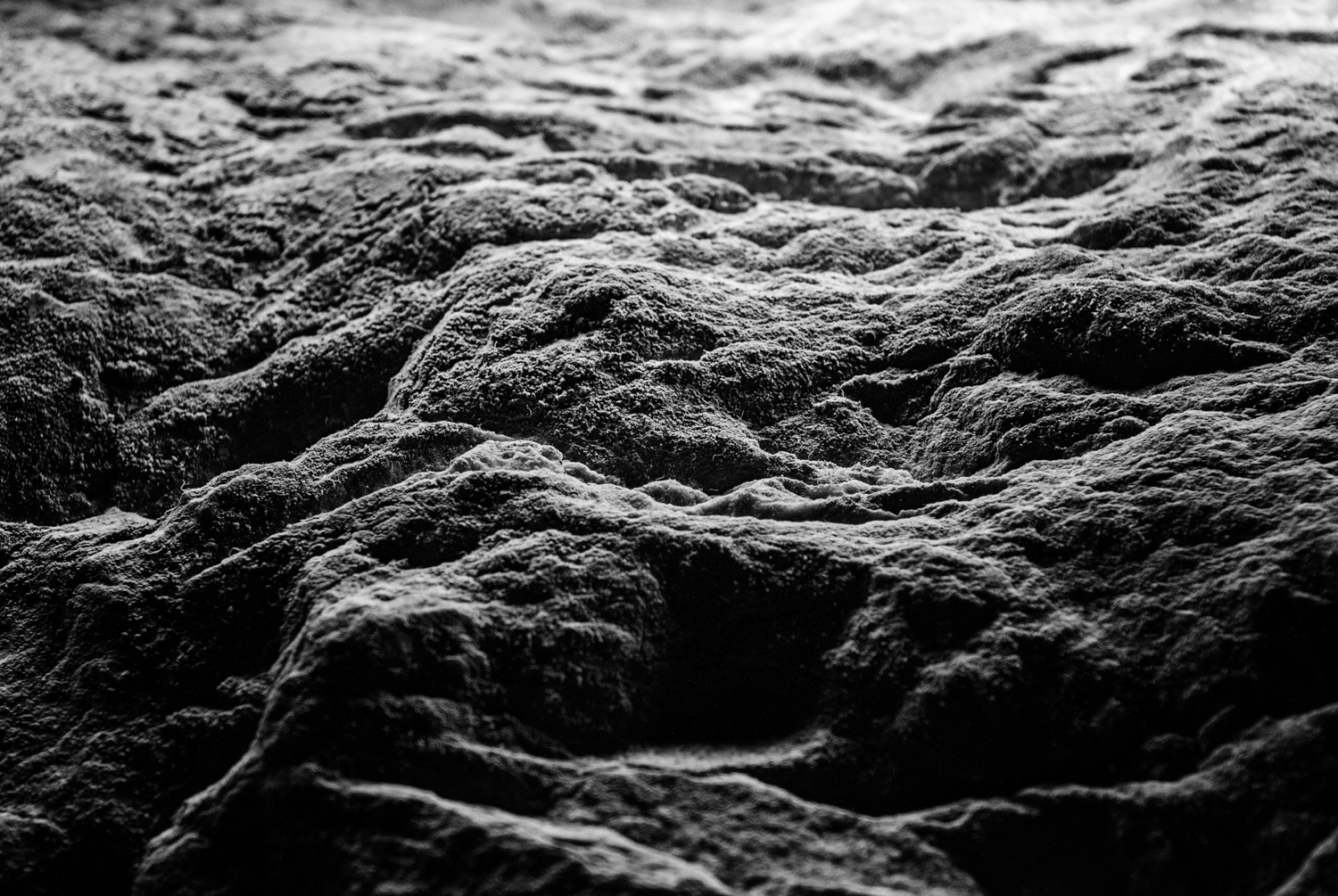 INTERVENTIONS
Make light travel
Slow down time
Hide something huge
Redirect the flow
Make water dance
Turn something solid
Turn something liquid
Evaporate
Trace a path
Connect a point in history with a point in the future • Worship the sun
Repeat one of the above actions more than once